About Us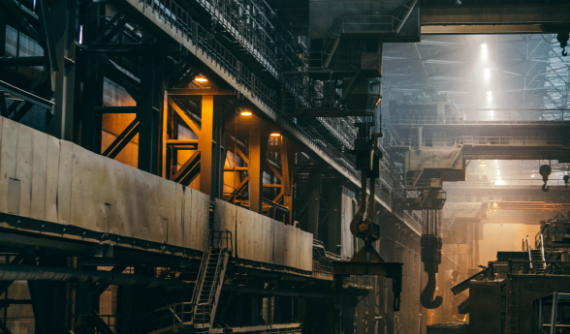 Jeou Gang Hydraulic Industrial Co., Ltd. was founded in 1987. According to our business philosophy, "Innovative R&D, Advanced Techniques, and Sustainable Operation". We created and registered our own brand "JGH" in 1995 to meet the global market demand.

Jeou Gang focused on OEM in the early stage. Considering our target audience and development, we have authorized several agents in Foshan, Beijing, Anshan, Shanghai, and Xi'an to expand market share in China. Currently we also attend many exhibitions worldwide to get the latest industry information and expand our market in America and Europe as well.

In response to market demand, Jeou Gang relocated to Da-li Industrial District, in Taichung in 1998. Additional equipment like automatic NC lathes and machining centers were added to the line for manufacturing in the same year. In 2000, automatic vertical boring machines were joined to enhance product stability and quality. Also, Jeou Gang was certified by ISO In 2001, which helps to standardize our manufacturing procedure and improve efficiency. In 2020, with the aim of boosting local content on our own and increase the manufacturing capacity. Jeou Gang had a plant expansion and relocated our new plant in Caotun, Nantou. Various new equipment such as vertical machining centers and multitasking turning centers were added to our production line. The transformation is crucial to help us to catch up with the wave of industrial 4.0 revolution and provide products with more stabilities and competitiveness to our clients.

In pursuit of high quality, Jeou Gang has been making great efforts to create more precise and advanced products to fulfill clients needs over the years. And we expect ourselves to be the pioneer in the industry who offers hydraulics total solution to the world.
History

Founded in 1987, produce Hydraulic Valves on OEM/ODE to meet the market demands in domestic and overseas.

Created and registered own brand of "JGH" according to the business philosophy of "Advanced Techniques, Innovative R & D".

Relocated to Da-li Industrial Park , Taichung and added Automatic NC lathe, Center Processing Machines.

Purchased additionally Automatic Vertical Boring Machines, Automatic Testing Equipments, Optical Image Measure Instruments and Machining Centers.

To enhance the intention of operation management and under staff's common sense, year 2001 certified the quality guarantee by ISO.

Established General Agent and agents in China.

Product Quality was approved and certificated by CE.
Our services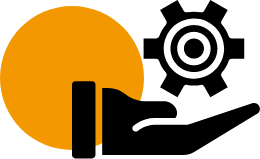 Producing upon OEM & ODM.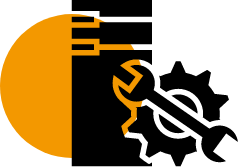 Design, planning and installation for circuit system.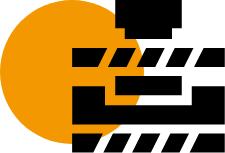 Specialized in manufacturing Hydraulic Components.